We help you make good energy decisions, to reduce energy consumption and lower your carbon footprint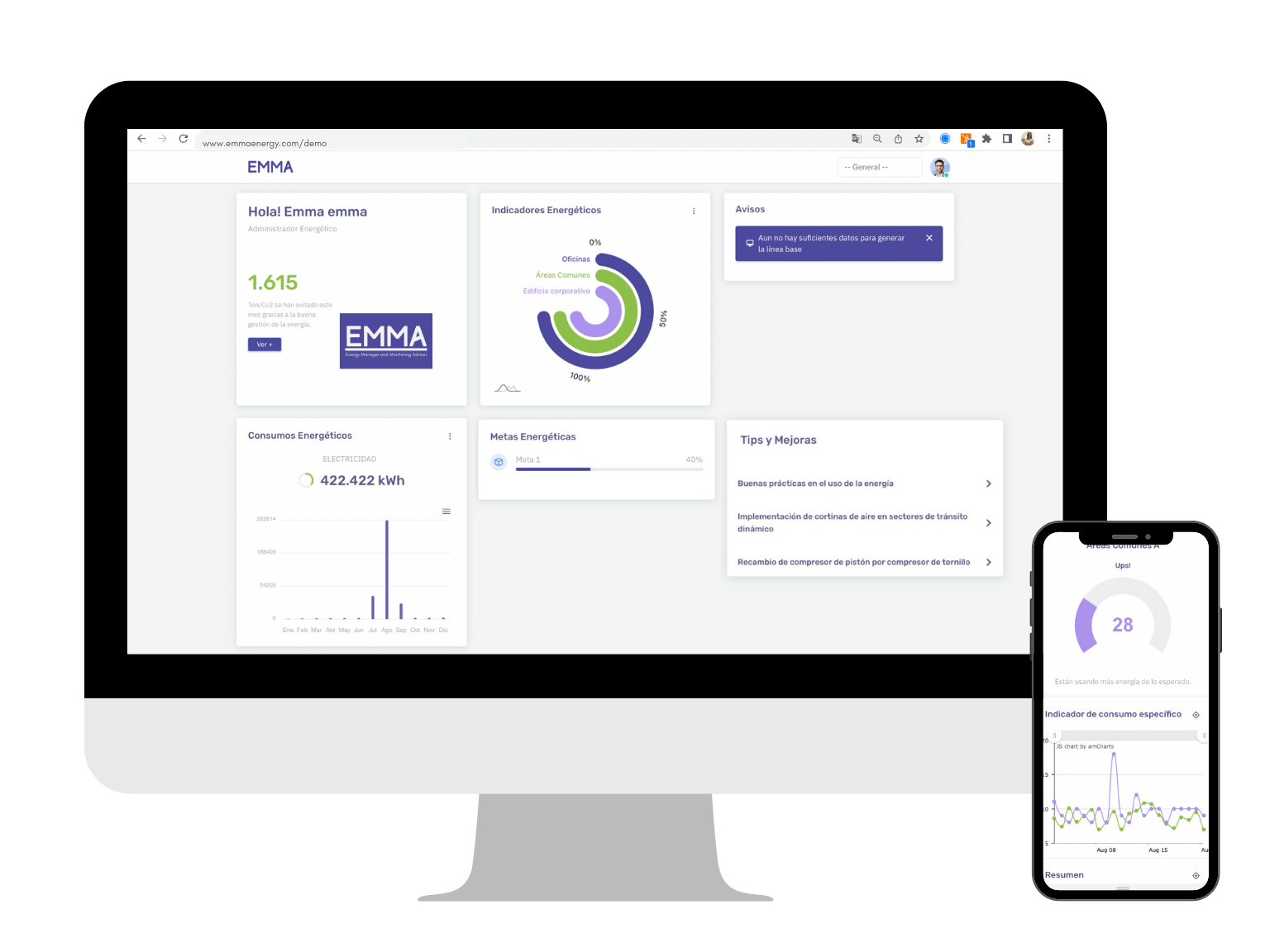 15% average energy savings

Lower your carbon footprint
Reduce greenhouse gas emissions associated with the energy you are using (scopes 1 and 2).
The energy that is no longer consumed, due to good management, means a lower carbon footprint.

Just focus on making good energy decisions and on the most important thing: generating impact
Leave the tasks of data collection, monitoring, analysis and selection of the best energy efficiency alternatives to us.

Decreases energy expenditure
Lowering energy consumption also lowers operating costs. 
disminuyen los costos operacionales
.
Timely information together with recommendations allow a sustained reduction in energy consumption.
Everything you need to manage energy in a single tool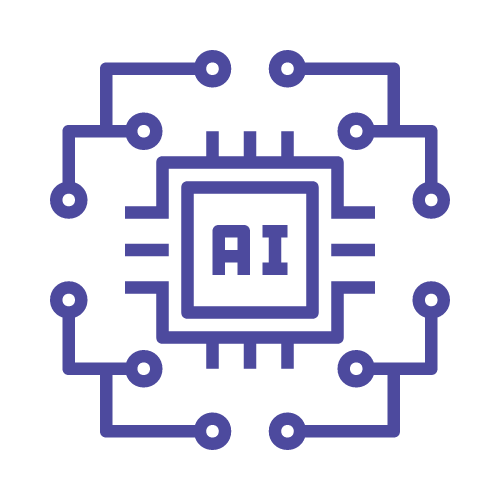 Artificial intelligence to optimize energy consumption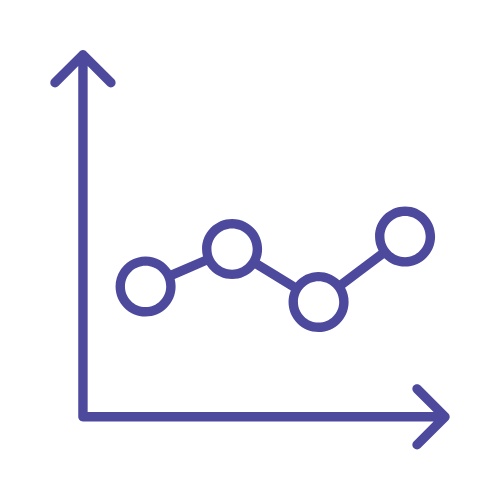 Monitoring of energy performance indicators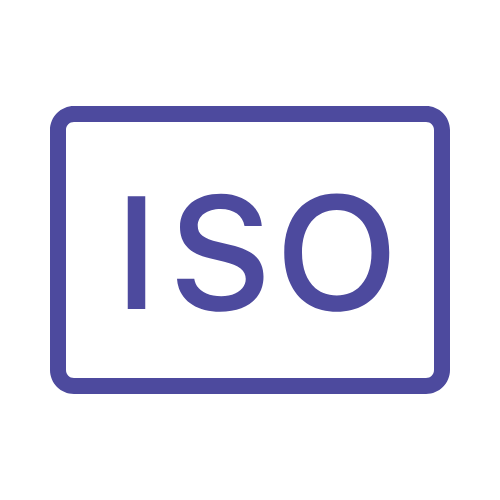 Meets ISO 50.001 requirements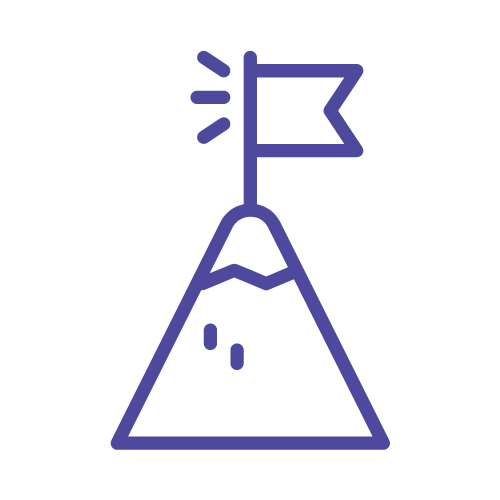 Follow up and verification of energy goals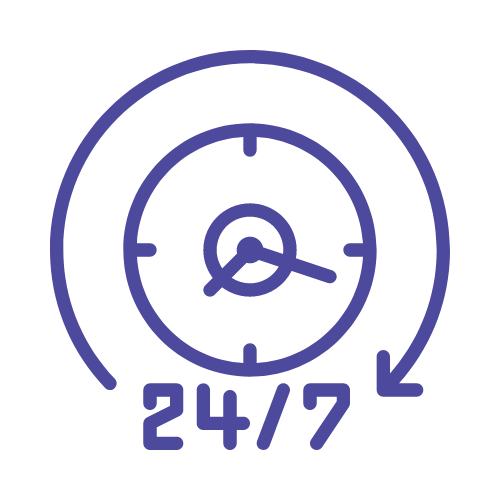 Monitoring of energy consumption and key variables 24/7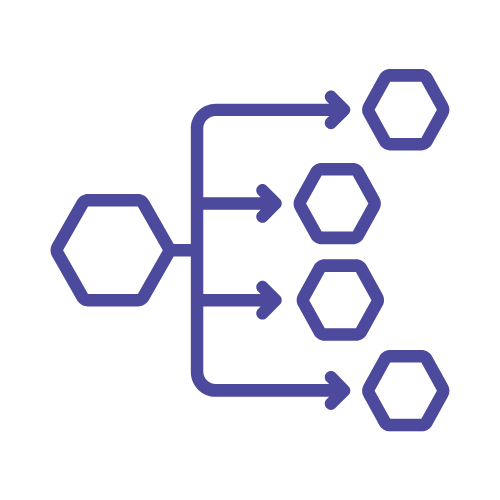 Distribution of energy consumption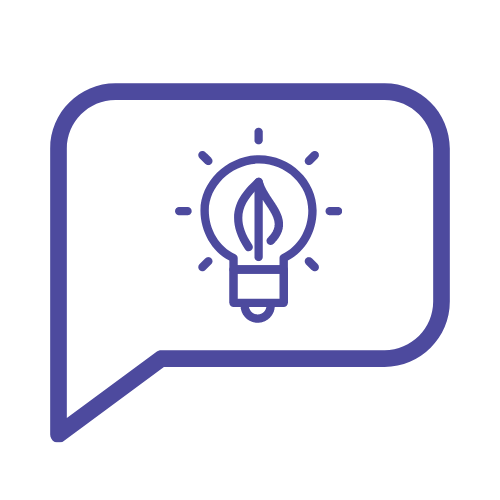 Energy efficiency recommendations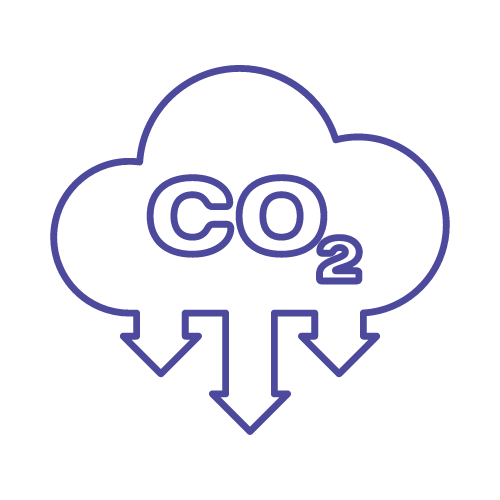 Greenhouse gas reduction accounting (carbon footprint)
Plan based on Management Point
Area, equipment or installation where energy is managed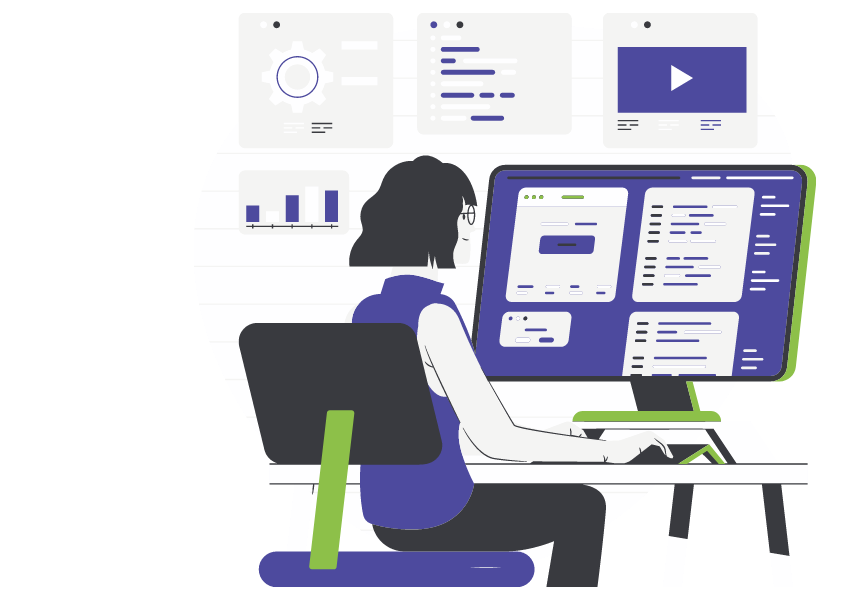 All plans include full access to EMMA software per management point
Combine them as you like to manage your energy
Monthly / management point
Full access to the software

Direct data link and manual upload
Connect
24 months contract
Monthly / management point
Full access to the software

Direct data link and manual upload

1 EmmaBox for data transmission
Custom
24 months contract
Monthly / management point
Enjoy the benefits of managing your energy
Leave us your email and we will contact you to schedule a demo